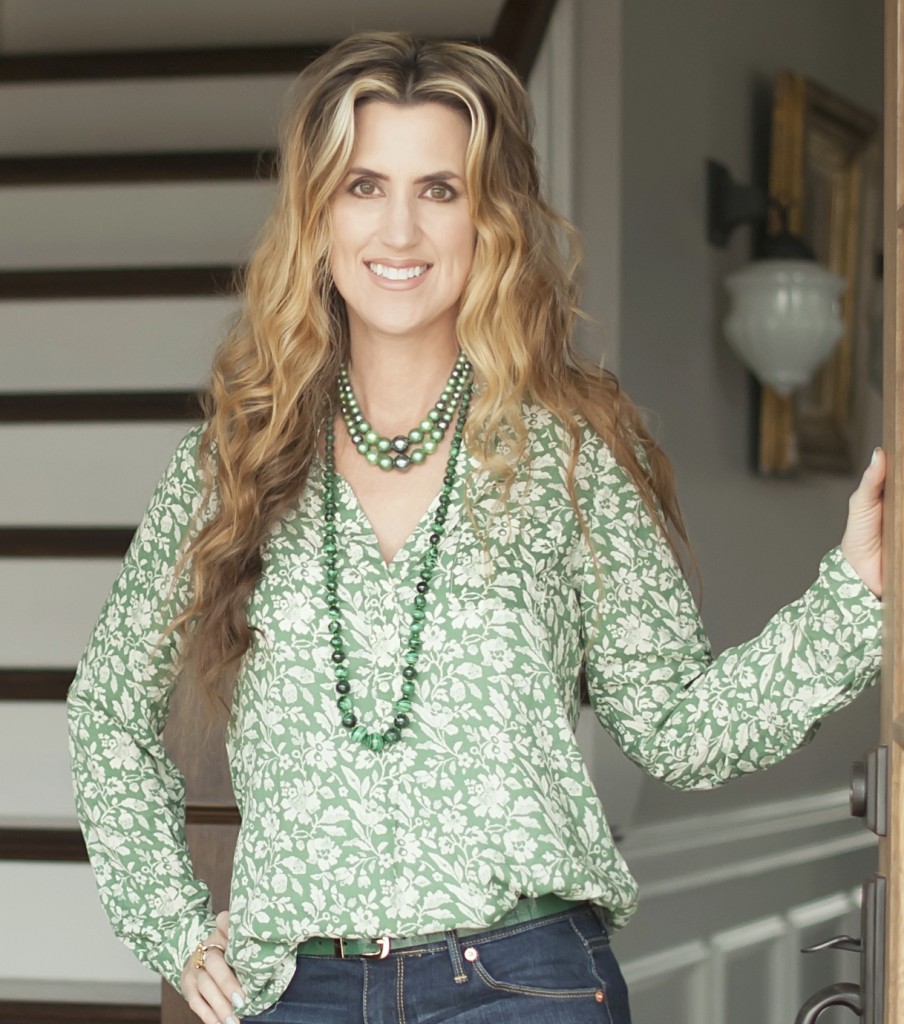 Kristie Barnett has been rocking her role as Regional Vice President, serving Kentucky, Mississippi, Tennessee, Virginia, West Virginia, Maryland, Washington, D.C the last two years, because of her high profile in the staging industry due to her established blog and other publications she writes for she has a high visibility in her part of the country which has helped bring awareness to RESA.
Kristie not only owns a successful staging business, is the RESA Regional Vice President, a published author, but she has also has developed a unique system and mindset for staging properties to sell called Psychological Staging™. This method has earned her both local and national Home Staging Awards and has made The Decorologist® one of the most well-known staging experts in the country.
She has trained 91 home stagers from across the U.S in her EPS™ course in the last 2 years, many of which have joined RESA. A group of her grads alongside herself started the Greater Nashville RESA Chapter last year, and continues to grow. 
Kristie's goals this year as Regional Vice President are to continue to grow membership in current RESA chapters, while creating new chapters. She also has a goal to improve the quality of home staging by promoting home staging professionals among the real estate industry.
Learn more about Kristie's staging business, The Decorologist here.
The Real Estate Staging Association® (RESA®), a 501 c 6 tax-exempt organization, is the trade association for professional home stagers. RESA® is the portal to the staging industry and is the source of education and business tools focusing on the needs of stagers. RESA welcomes all stagers and redesigners regardless of their backgrounds, designation and affiliations.
Latest posts by Real Estate Staging Association (see all)